Special Offers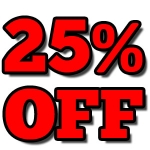 Anything with a RED TAG is 25% OFF!
Valid 5/01 - 5/31/2015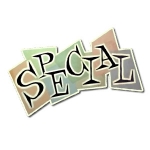 All varieties of Fussie Cat are NOW Buy 2, Get 1 FREE!
Valid 5/01 - 5/31/2015
Videos
Nature's Variety Instinct - Instinct Raw - Masterbrand
We believe the most instinctive food for pets is a grain-free, all natural raw diet. Formulated to mirror your pet's ideal ancestral diet, Instinct Raw provides pure animal protein for lean muscles and strong bones, natural ingredients for optimal nutrient absorption, and nutritious oils for healthy skin and coat – all in a convenient, safe, and delicious form your pet will love.
More Videos brought to you by Howl To The Chief!